Hi, I'm Olivia Johnson, a stay-at-home mother of three, just had my third and final. I'm the founder of the "Mummy-Time" blog. Well not exactly, mummy-time once existed as a mom blog that shares a similar vision, so I'm trying to take it further. Similar to most stories you'll read on other parenting and mommy sites, I also started my blog as a way to document my journey through motherhood and to connect with other moms who were going through similar experiences.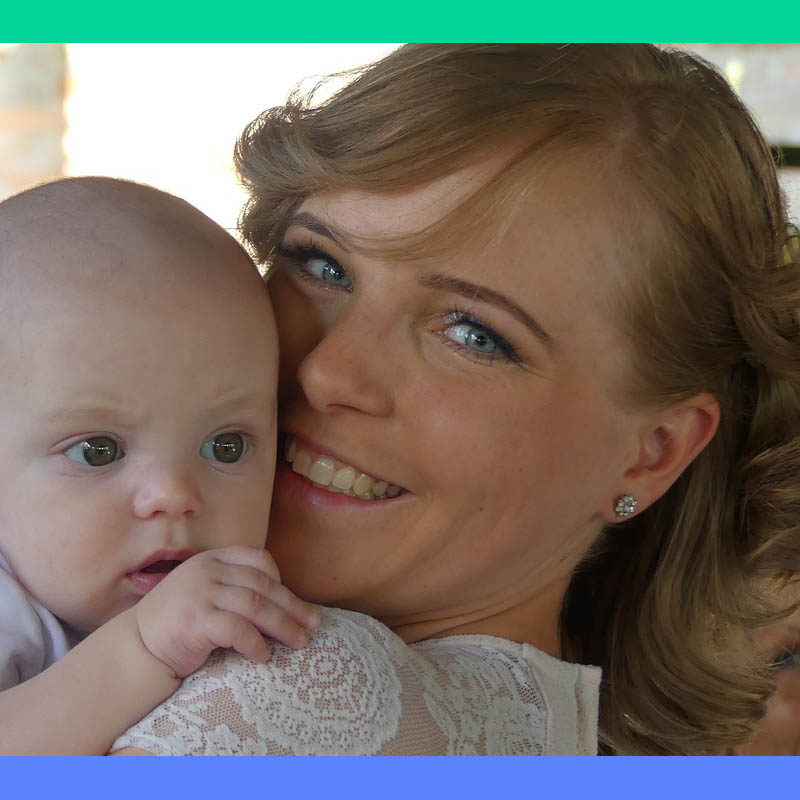 With a background in early childhood education, Yep, I used to be a teacher, and a passion for helping other mothers, my blog has quickly become a go-to resource for practical advice, real-life stories, and inspiration for moms everywhere. I share my personal experiences on various topics such as prenatal care, baby development, toddler and mummy lifestyle, gear purchase advice (Tons of experience here), sleep training, and many more.
Occasionally, I also invite other talented moms around the world with firsthand experience to contribute to mummy-time and share their advice, this can never be too much so don't be shocked if you see another author's name different from mine.
Since starting my blog, I have gained quite a following of mothers who appreciate my relatable writing style and the honest and transparent way I share my struggles and triumphs as a mother. In addition to my blog, I am also active on social media especially Facebook, where I catch up with other mums to share stories and support each other.
My work has been featured on several parenting websites and magazines, solidifying my reputation as a respected voice in the parenting community. I firmly believe in the power of community and strive to create a supportive and empowering space for moms everywhere.
Thanks for stopping by.
Want to reach out? Here's where you'll find all the details you need – Contact <= Tap that.